Back to search
Warren Partners announces strategic partnership with Progress Together
Warren Partners
---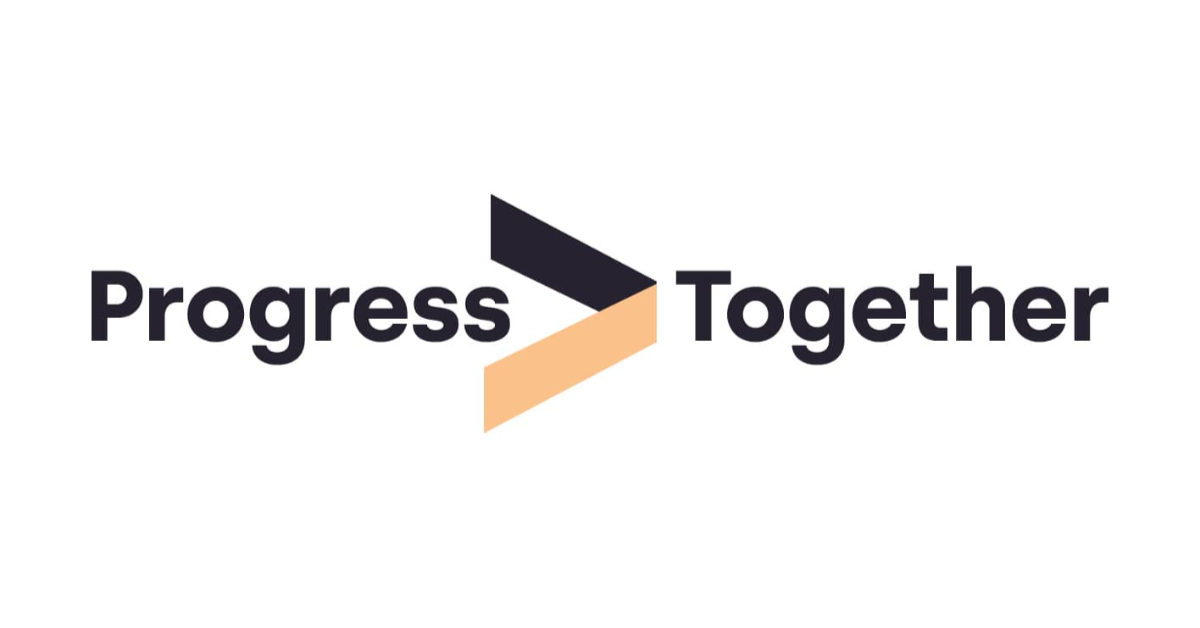 Warren Partners is thrilled to announce its partnership with Progress Together, an influential organisation driving change in the financial services sector's socio-economic diversity landscape.
Progress Together, established in 2022 as a result of a Government-commissioned taskforce led by the City of London Corporation, delivered by Connectr, and supported by a group of dedicated organisations, is committed to creating an inclusive environment within the financial services industry. Through a variety of initiatives, including workshops, mentoring, benchmarking, and policy advocacy, Progress Together is focused on advancing socio-economic diversity at the highest levels of organisations, from Non-Executive Boards to Executive Committees and two levels down.
Julia Fearn, a Partner at Warren Partners, expressed her enthusiasm for this partnership, saying, "Warren Partners is delighted to be partnering with Progress Together to tackle the stark socio-economic imbalance in financial services. This initiative aligns perfectly with our purpose of building diverse boards and leadership teams, and we are passionate about supporting our clients to reap the business benefits of diversity, in this instance, socio-economic diversity. We also want to help level the playing field and care deeply that individuals from all backgrounds can achieve their full potential, irrespective of where they started in life."
Progress Together is equally excited about the collaboration, recognising the pressing need for increased diversity in senior hires across the UK financial services industry. Sophie Hulm, CEO of Progress Together, stated: "We know that the socio-economic diversity of senior hires is lacking across UK financial services. At Progress Together, 21% of our members already brief recruiters to be aware of matters relating to workforce socio-economic background, and 38% intend to start doing this in the next 12 months."
"That's big, considering our members represent 30% of the UK financial services workforce. And it's only going to grow as the skills gap widens and socio-economic diversity becomes a focus for more and more companies. Executive recruitment can undermine diversity gains realised through entry-level hiring and equitable and transparent promotion processes, so I'm delighted to be working with Warren Partners on driving meaningful change."
As part of this strategic partnership, Warren Partners will provide invaluable support to Progress Together over the next three years. Their commitment includes endorsing and supporting the goals of Progress Together, sharing industry knowledge, collaborating on joint campaigns, and contributing to the creation of an inclusive environment where employees from all socio-economic backgrounds have equal opportunities for advancement.
Furthermore, the partnership will enable collaborative projects and the provision of paid-for content, such as data collection and research efforts aimed at measuring the success of firms in promoting socio-economic diversity. Warren Partners experts will also offer mentoring services to Progress Together members.
Both companies are dedicated to bringing about meaningful change in the financial services sector, driving increased diversity, and ensuring that talented individuals from all backgrounds can reach their full potential within the industry.