Back to search
Landing candidates in a highly competitive market
Tim Kemp
---
Chair & Non-Executive Director Search,
Executive Search,
Interim Management,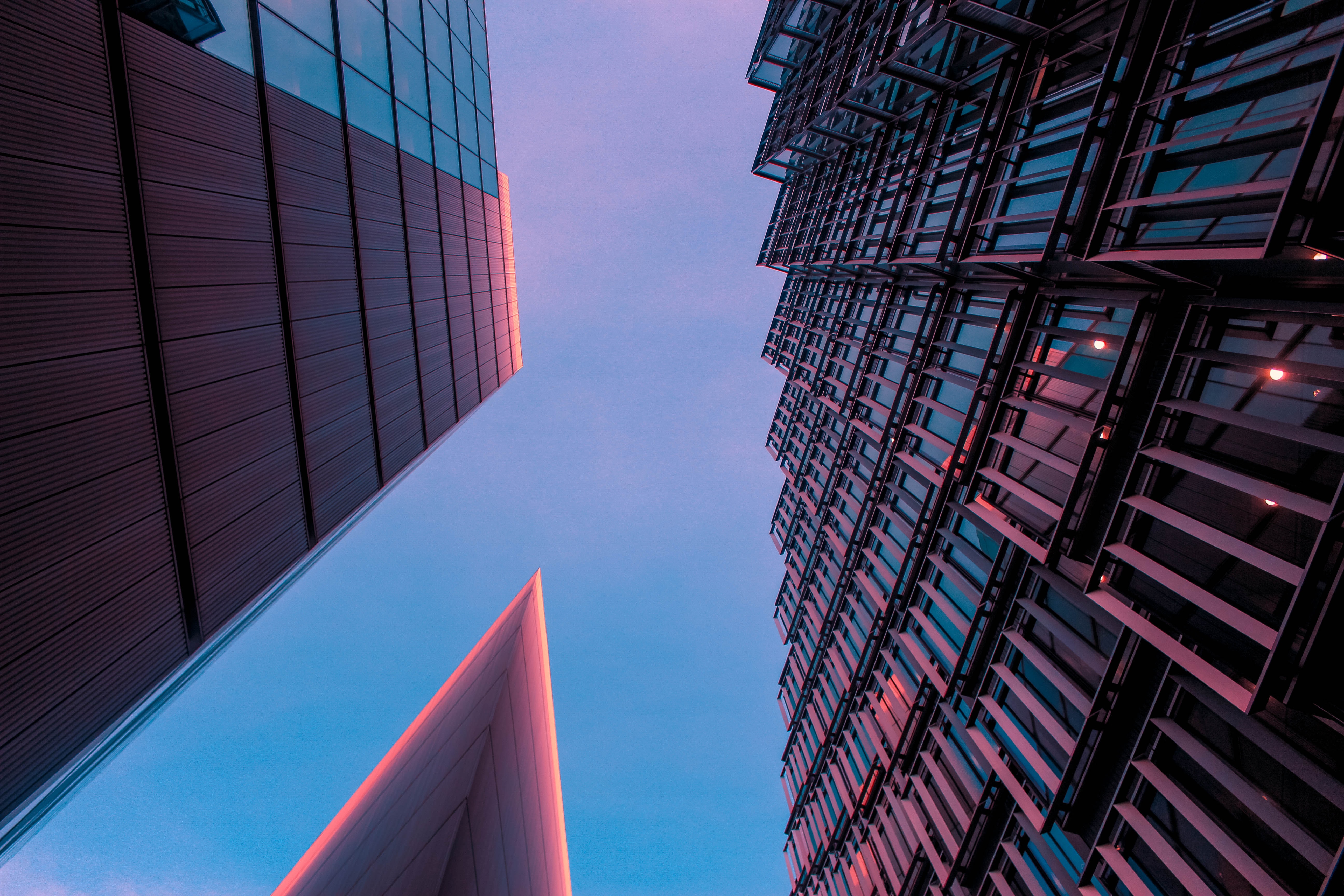 The "war for talent" has never been more fierce, with a significant number of highly qualified people over the age of 50 for example now having removed themselves from the post COVID market as many organisations look to refocus, refinance or restructure their organisations. This situation had been particularly acute in high growth sectors like Greentech/Cleantech where the level of investment has been unprecedented.
Speaking from personal experience, in half a dozen FD and CFO role I have undertaken over the last six months, over half of the candidates shortlisted were in other processes, sometime running in parallel or alternatively ahead or behind. Invariably one or more of those shortlisted candidates have also withdrawn from roles due to accepting other positions during the process.
Against this background, the importance of running a structured process and in particular maintaining momentum cannot be overstated, even when this is complicated by people's availability due to holidays over the summer period. This can often mean processes may need to be accelerated if a particular candidate is prioritised with timely reference taking. Traditional shortlists may also be shorter.
The relationship between the recruiter and the client is critical in understanding exactly what type of individual the organisation is looking for, not just in terms of experience but also cultural fit.  This can then inform objective discussions with potential candidates, which helps in "selling " a role to them.  It also means there is much less risk of "tissue rejection" on the selected candidate joining (the worst possible outcome for all parties where the placed individual becomes frustrated or leaves after a relatively short tenure).
Arguably of even greater importance can be the relationship built up between the recruiter and the candidate. Understanding the personal motivation of potential candidates is critical if the former is to act as an objective advisor in relation to the career development and aspirations of the latter. It is also essential when guiding candidates involved in more than one process to help determine what they really want/is right for them – increasing the chance of securing the right candidates for roles.
With the increasing number of such organisation, there is also an increasing level of movement between such businesses.  Factor dictating candidates desire to move under such circumstances include a breakdowns in relationships between key members of a leadership team, commercial/technical set-backs, lack of investor belief in a company/strategy, getting expansion wrong perhaps and delays with commercialisation.  All of these factors can undermine candidate confidence in an expected outcome, which also brings into focus issues like the funding/balance sheet, the strategy, the technology (and how protected/proprietary it is), the addressable market, first mover advantage – all factors which can make one role intrinsically more attractive over another.
Cultural fit and personal motivation have always been critical factors in ensuring successful, long term placements and positive outcomes, and understanding this is becoming even more important in helping get candidates "over the line".  While package inflation has become an inevitable consequence of the current state of the market, many candidates are also reassessing their own aspirations and final decisions between options are not always about money – particularly when roles have a clear purpose and positive environmental impact.