Back to search
Recruiting into the greentech market: How important is experience?
Tim Kemp
---
Chair & Non-Executive Director Search,
Executive Search,
Infrastructure, Industrial & Manufacturing,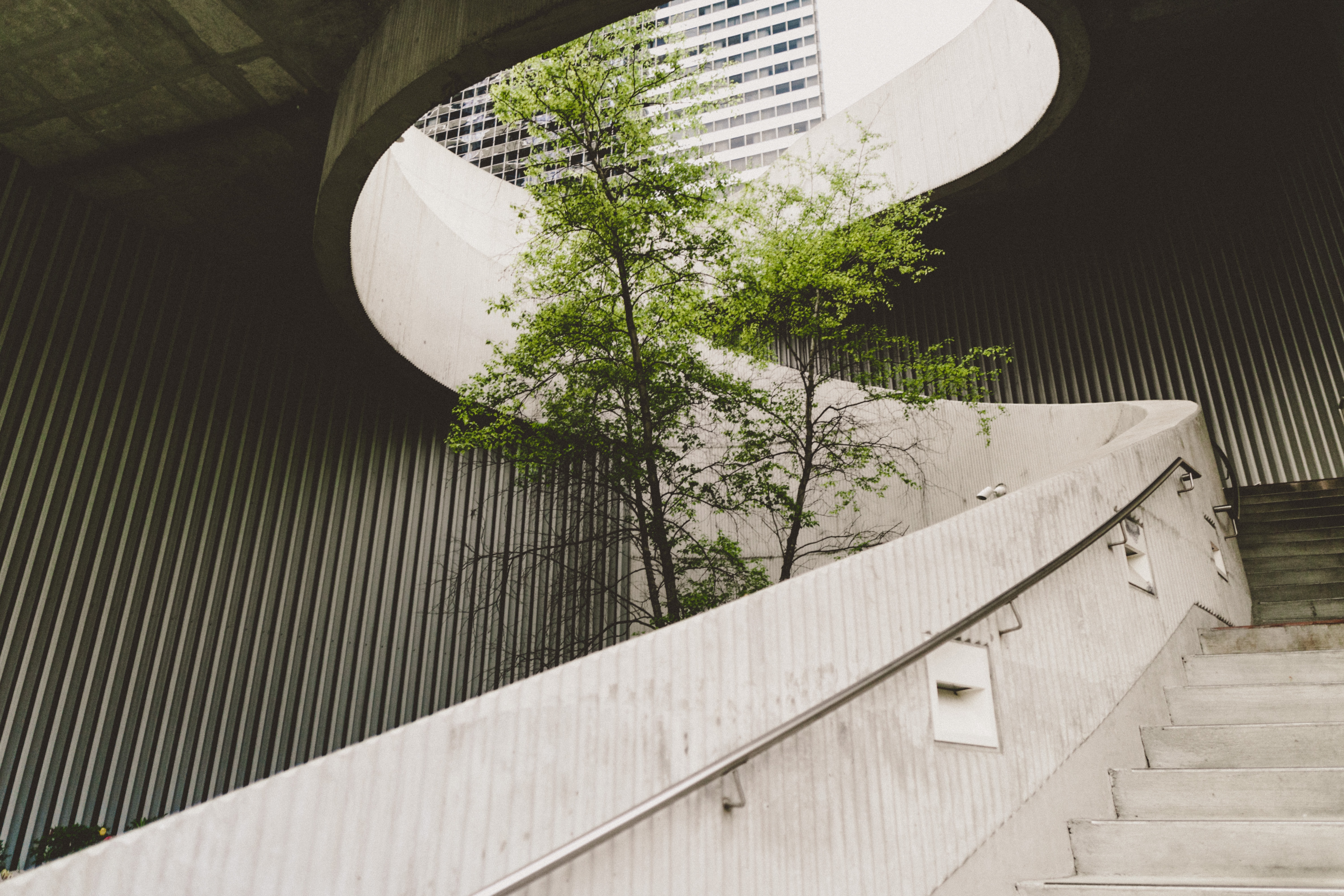 The need to address climate change is a challenge which will impact all of us over the next decade and nowhere more so than within those organisations at the forefront of the Carbon Net Zero challenge – the Cleantech and Greentech businesses that are helping to drive this revolution forward.
Often small early stage growth businesses, investor backed, supported by private equity or listed on AIM, they are invariably growing rapidly as they seek to establish themselves in an increasingly crowded market place.
Given this rapid growth agenda, these organisations are going through major transitions in their structures, processes and potentially their strategies, which can place higher demands on the leadership teams within them.
Previous experience of working in an SME can be vital within many of these organisations and is now increasingly recognised by Boards as helping to significantly reduce the risk that candidates will not "fit" with prevailing cultures. This challenge is particularly pertinent when an organisation is looking to float or has recently listed, where the ideal experience mix would include exposure to a larger listed environment to "understand what good looks like" allied to previous exposure to the more "hands on" culture found in a start-up or scale-up entity where candidates would expect to "get their hands dirty", rather than seeking to delegate all the time.
In contrast, many highly capable individuals from large organisations – international oil and gas, chemical or engineering companies for example, are often particularly interested and motivated to join smaller businesses within the renewable sector.  While these individuals may have very relevant experience as their global employers look to diversify away from the hydrocarbon sectors, the challenge for many of them is to demonstrate their ability to transition effectively and work as part of often very small teams. While clearly the potential transition could be a risk, it needs to be balanced with their knowledge and experience of best practice – and their ability to bring a different perspective to add to the diversity of the leadership team.
With higher interest rates meaning PE/VC firms have reduced access to 'cheap cash', the markets are not being particularly IPO friendly right now and therefore fundraising credibility/experience is being sought in chief executive officer and chief financial officer candidates particularly.
Final decisions often come down to the personality of the individual, the strength of their personal motivation and the nature and variety of their experience within what can often be lengthy tenures within global businesses.