Back to search
Recruiting into the greentech market: agility – the new talent "X" factor
Tim Kemp
---
Chair & Non-Executive Director Search,
Executive Search,
Infrastructure, Industrial & Manufacturing,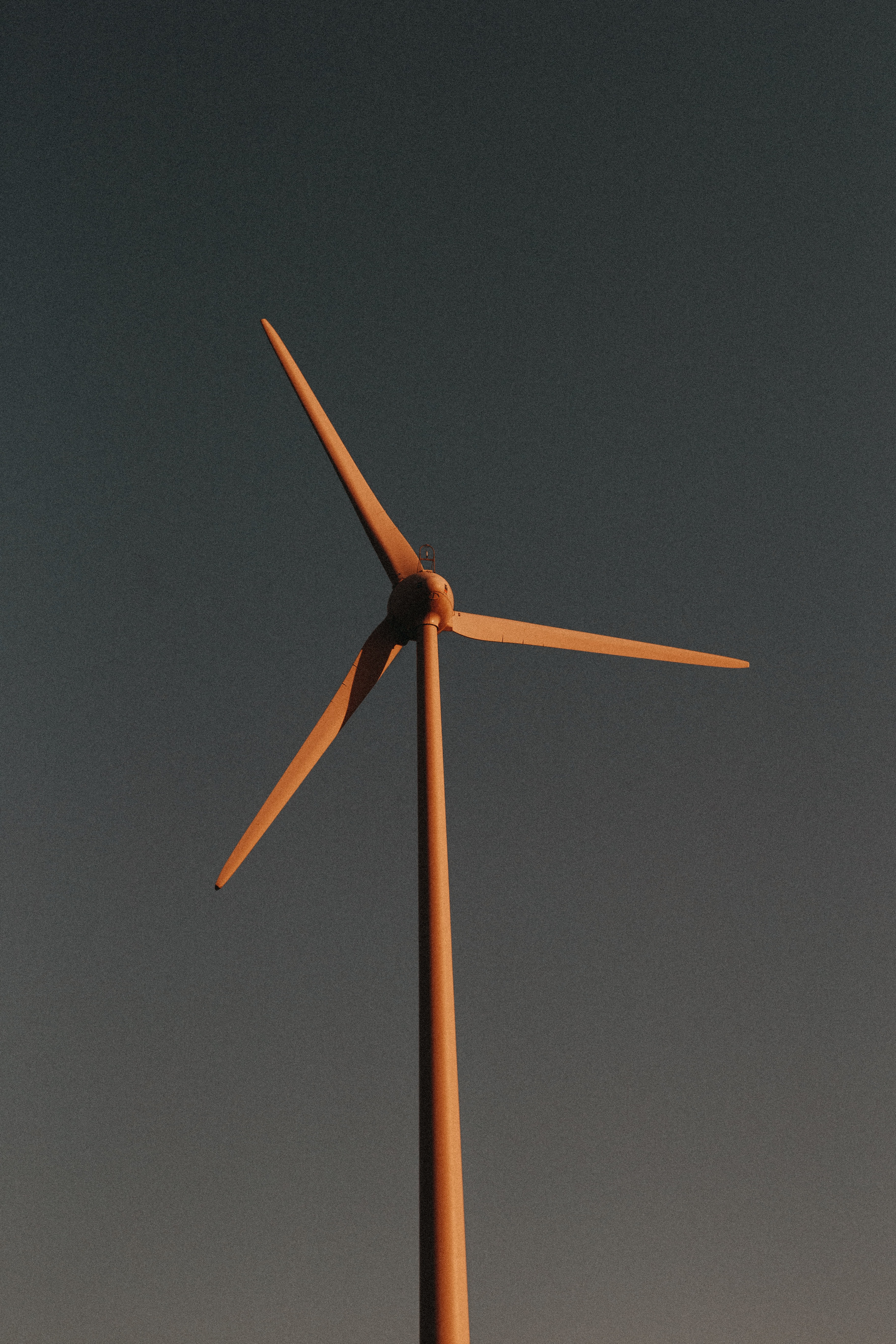 The UK has established itself as a leading global hub for climate tech innovation and ranks third globally for total Venture Capital (VC) funding in Climate tech from 2013 to the first half of 2021, behind the USA and China according to a recent report by PwC. When you add in Government investment through initiatives like the £240m Net Zero Hydrogen Fund, which aims to support the commercial deployment of new low carbon hydrogen production projects over the next decade, it is no surprise that the sector is growing so dramatically.
Businesses in this sector don't tend to have problems attracting talent, though enthusiasm to "give something back" or even a genuine passion for helping to contribute to a better climate for future generations, while clearly laudable (and often desirable to the client), will only go so far.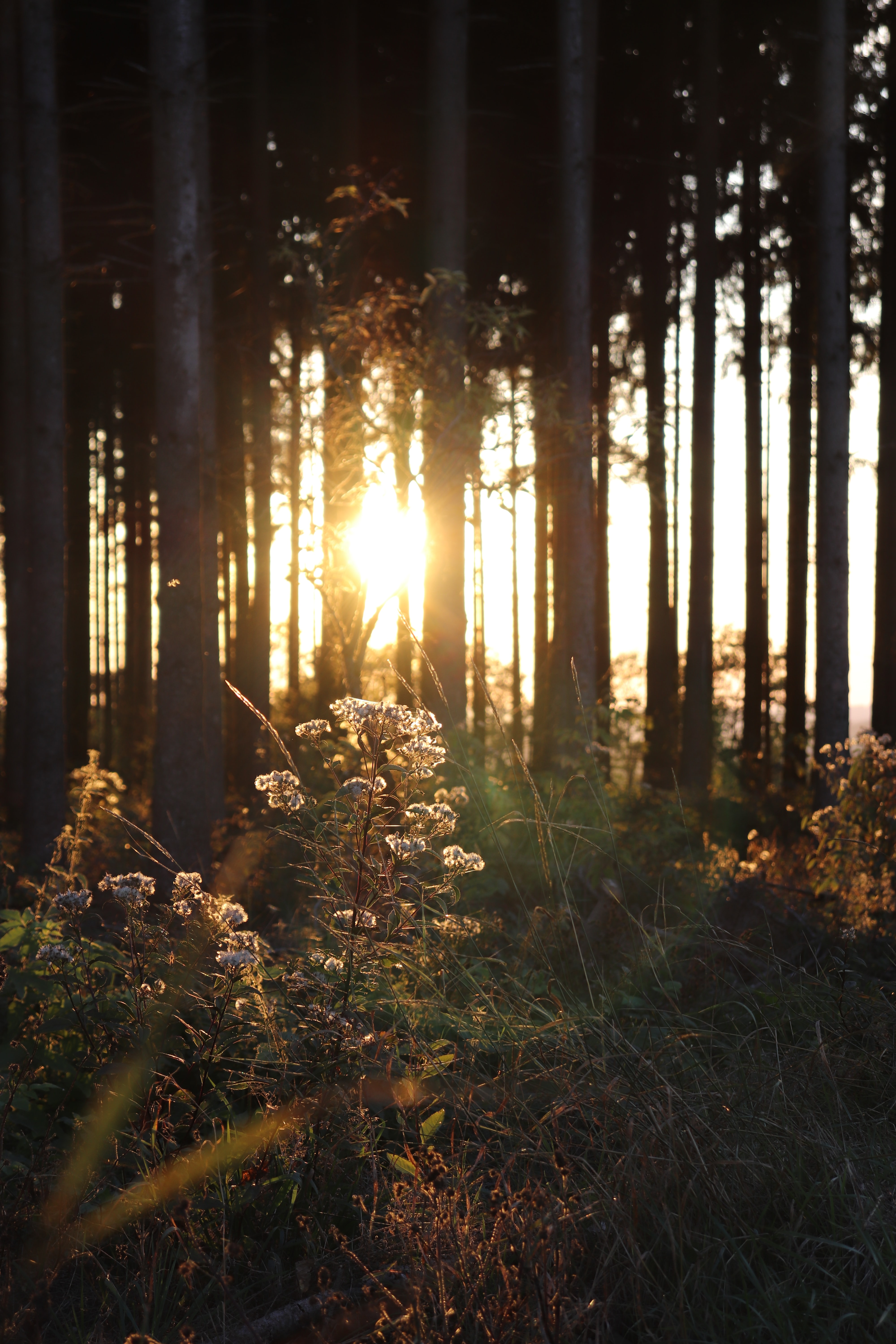 Challenges
There are differential challenges of operating in what is one of the fastest growing sectors in the market – not least the high level of change, which does not suit everyone. Many of the companies operating in the sector are still small businesses in early stage technology growth cycles where there is often a need to adapt or even strategically reposition to exploit new opportunities. Agility is therefore a critical success factor in today's rapidly changing and increasingly sophisticated and complex market environment.
Intellectual agility
At a human level, Intellectual agility and an openness to change are therefore pre-requisites. Attributes like curiosity and an individual's "ability to distil meaning from experience" – to learn. Such traits are not always the easiest to identify or assess, but will underpin successful appointments and enable placed candidates to "hit the ground running", helping organisations deliver ambitious goals and positive, sustainable change.
Psychometric profiling
Employing psychometric profiling using tried and tested profiling tools like WAVE and HOGAN as part of a robust process can be particularly helpful in such situations to reassure clients that candidates are well suited to and prepared for what they may find when they join.
"War for talent"
In what is currently an "overinflated" market where the war for talent has never been fiercer, these factors simply add to the challenges facing executive recruiters and increase the importance of finding the right partner with the experience and track record to ensure success.