Back to search
Warren Partners Appoints Kirsty Dougan as New Managing Director
Joëlle Warren, Executive Director & EOT Chair
---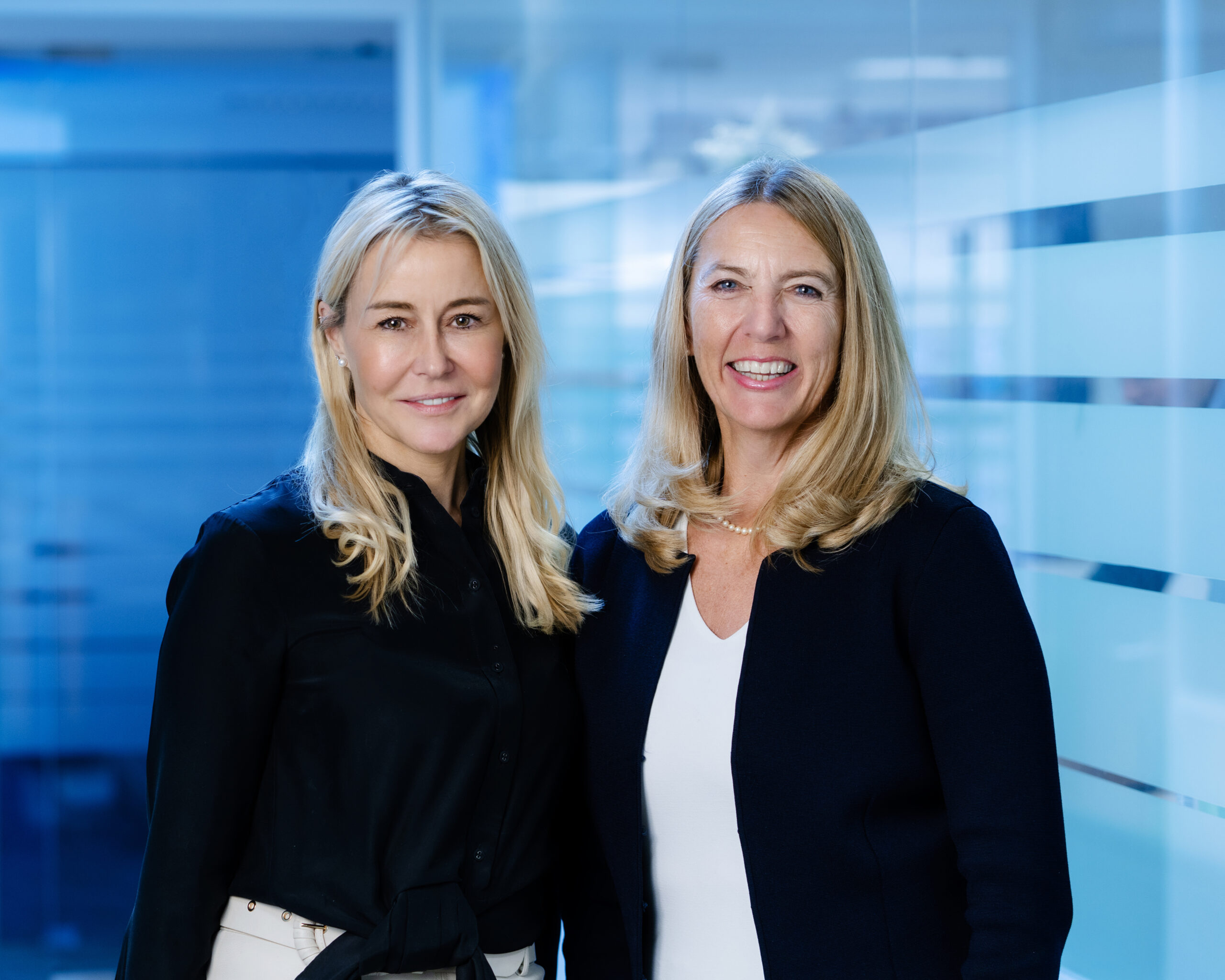 As we kick off 2023, Warren Partners is excited to welcome Kirsty as our new Managing Director. Kirsty loves managing teams, driving innovation and working with high-performing businesses and will lead and inspire us through the next phase of our growth with energy, passion and most importantly, humour.
'Having lived, worked and taught extensively in Asia for a number of years, Kirsty has a true understanding of the power of diverse leadership teams and will be sure to stretch and challenge us on our impact in this critical area for Warren Partners.' Commented Joëlle Warren, founder of Warren Partners, 'Our Chair, Ian Durant, and I are really looking forward to working with Kirsty as we continue to build diverse boards and leadership teams to deliver sustainable growth, for our business and our clients.'
Kirsty draws on a wealth of experience building and leading disruptive professional services businesses and diverse teams. This includes roles as Managing Director of Axiom in APAC, the world's largest and fastest growing non-law firm provider of legal services. Managing Director of Vario (part of leading UK law firm, Pinsents Masons), both based in Hong Kong, and latterly a strategy role as Global Head of Alternative Legal Services for international law firm Bryan Cave Leighton Paisner, based in London. She is a lawyer by background and served as Regional Counsel for Diageo based in Shanghai, where she built and led a legal function for the region. These roles have brought her exposure to, and a deep understanding of, a huge range of client sectors, issues and company types, including Fortune 50 and mid-sized companies across financial, pharmaceutical, FMCG, and technology sectors.
'I am thrilled to join Warren Partners as their new Managing Director. I am, at heart, attracted to growth businesses wherever they may be with strong values, and I knew when I first met the team at Warren Partners I had found the culture I was looking for. I am very excited about the new chapter for the firm and will do my very best to ensure we continue to live and breathe our purpose and our values in all that we do' said Kirsty Dougan.