Back to search
Why does ethnic diversity matter in British boardrooms?
Nikki Kenyon
---
Chair & Non-Executive Director Search,
Executive Search,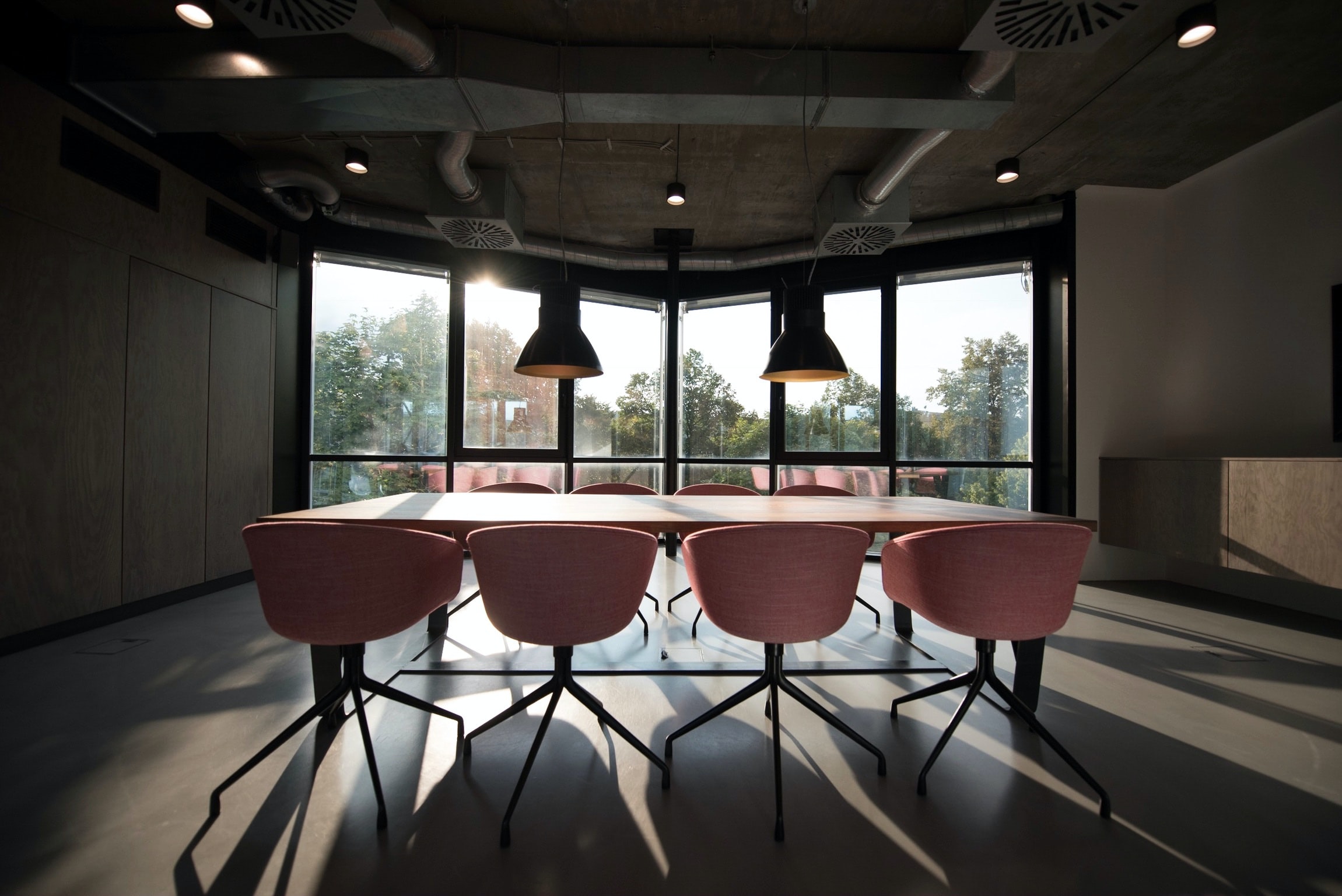 Better Boards are trusted and valued partners for chairs, CEOs, and investors who have a genuine interest in bringing the highest level of governance to life and develop their governing board and executive committee for the benefit of the whole organisation and its share- and stakeholders.
Recently, Dr. Sabine Dembowski, Managing Partner of Better Boards, talked to Joëlle Warren, our Founding Partner and Executive Chair of Warren Partners, and Khurram Hussain, Consultant Partner, in a recent podcast focusing on "Why does ethnic diversity matter in British boardrooms." She reflects on the insights and takeaways of this discussion below…
The conversation follows on from the update in February of the Parker Review which investigated ethnic diversity of UK boards.
Some of the key takeaways of the discussion included:
"Diversity Wins"
One of the key insights brought up early in the podcast was a recent study conducted by McKinsey. The study, entitled 'Diversity Wins', outlined the business case for improving diversity at board level. The study which was conducted over 15 countries and with over 1000 large companies, found that the top quartile of companies for ethnic diversity outperformed the bottom quartile in profitability by 36%. This study also found that the likelihood to outperform was higher for diversity in ethnicity than it was for gender.
"Leadership teams find it very difficult to talk about race and ethnicity"
The point was raised that many leadership teams find the topic of ethnic diversity too difficult or too sensitive a topic to discuss which impacts the recruitment and nomination process. In this case, some responsibility falls to head-hunters and recruiters to push back and challenge where they see processes or specifications that may be unconsciously biased against those from a different background into having a fair chance at success. An example was raised that on a short-list of four, a sole woman had far less of a chance of success than any of the other three men. Therefore, the recruitment process should aim to set a diversity standard that includes more than one person from a different ethnic background.
"There's a huge demand for people who are different"
While the topic of conversation was about practical tips for candidates themselves, there were suggestions to raise their profile internally within their organisation, making the most of senior management fast tracks, gaining exposure to the board and securing internal mentors and sponsors. But also, to raise their profile externally, thorough speaking engagements, attending events, writing blogs and securing an external mentor. And finally, raising their profile on-line in such a way as to draw attention to the skill sets and capabilities which head-hunters search for, even with those who may not necessarily have current board-level experience.
The podcast episode can be found here.